Our staff is the heartbeat of our church! Our pastors and office staff make is possible to navigate the services that we provide from our worship to our service to the community.
Pastor Brad Cassell
Pastor Brad has been the the lead pastor here at Tampa First since 2011. He was born and raised in south central Pennsylvania and met his wife Julie Bragg of Georgia in Pittsburgh. Julie and Brad went to Andrews University and returned back to Pennsylvania where they ministered for 10 years. During these years, Brad and Julie were blessed with the birth of their three sons; Ma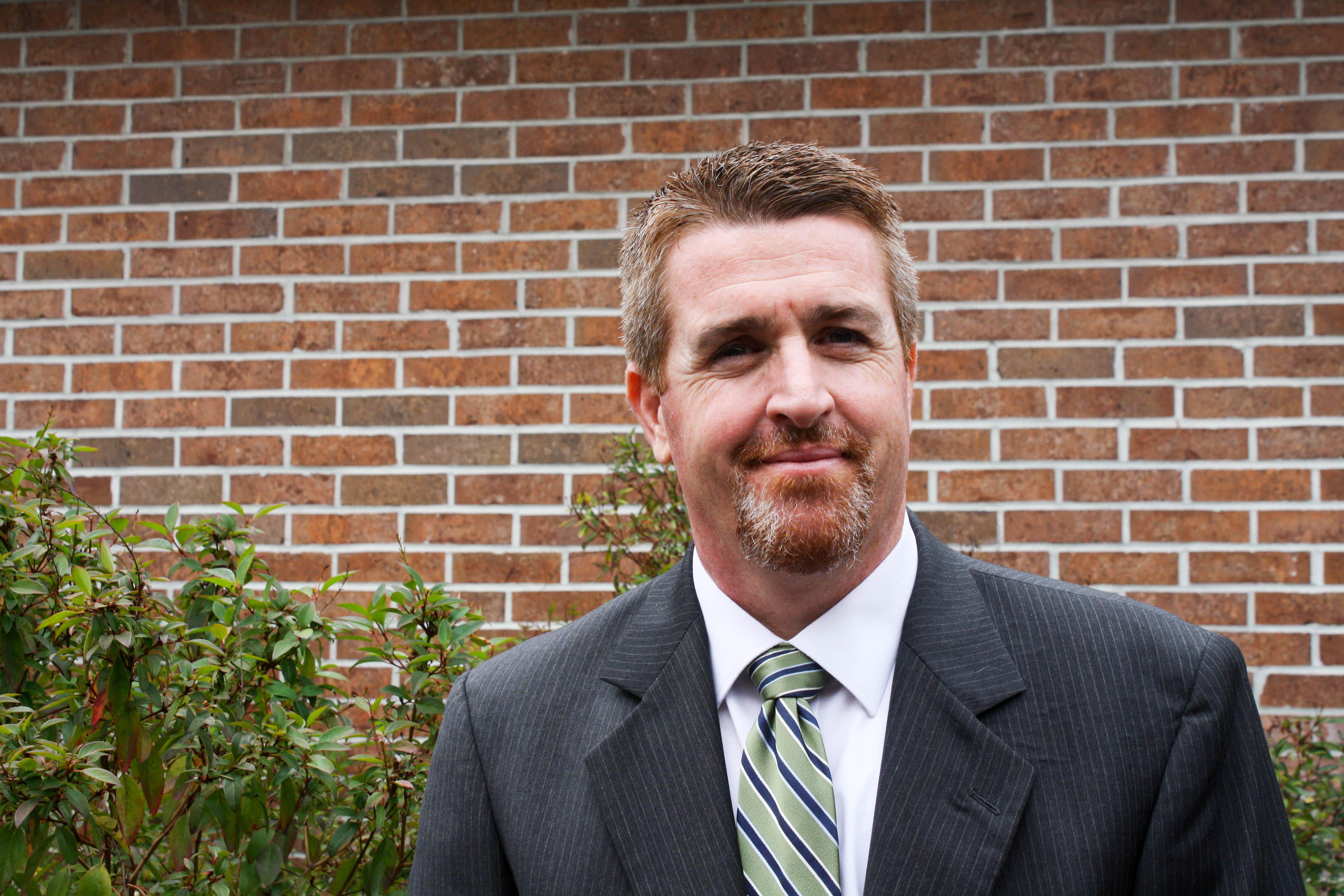 son, Adam, and Liam. The Cassells moved to Fayetteville, Georgia where they pastored for five years before coming to the Tampa area in 2011. Julie is currently teaching at Tampa Adventist Academy where their sons Adam and Liam attend. Mason, the oldest, is attending Adventist University of Health Sciences of Orlando.
Outside of pastoral ministry, Brad enjoys working out with his boys, golfing, writing, and watching Philadelphia sports teams. Pastor Brad's personal vision is to daily surrender to the Lord Jesus Christ and learn to hear the voice of the Holy Spirit more clearly. His ministry vision is to foster a healthy church environment by modeling the exploration of the spiritual disciplines and the implementation of shared leadership resulting in a passion for God and His vision of discipleship in the body and in the community resulting in conversion growth and the birth of daughter churches.
Associate Pastor Rolando Rodriguez
Pastor Rolando was born in Cuba and came to the United States when he was 7 years old. "I felt God's calling to become a pastor at 14 years old.  As time progressed, I followed a different career path, I earned a M.A in History and taught in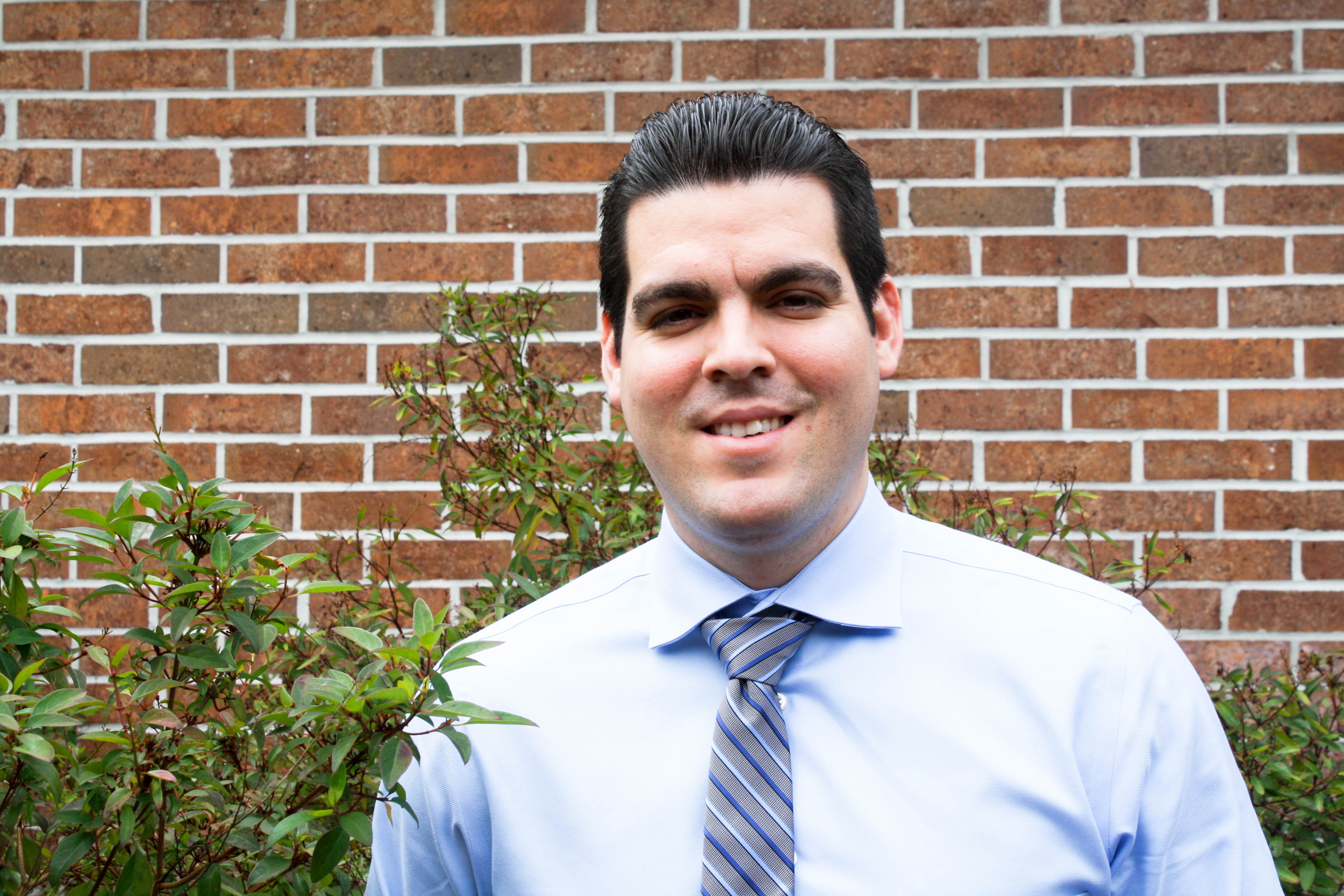 Charter/Private schools in Miami for around six years. In 2011 The Lord opened doors for me to achieve my calling and become a pastor." He began working at Miami Springs Spanish SDA as a laypastor 4 years ago. In June 2017, he earned a Master of Arts in Pastoral Ministry . "I am happily married to my wife, Yessica Rojo. She is a teacher who works with Special Education students. We are expecting our first child, Janet who will be due in May 28, 2018".
Office Manager: Dorine
For the past several years Dorine has been our lifesaver.  She, husband Michael, and daughter Amber were baptized into our church on April 7, 2001.  As natives to Tampa they have lived here all their lives which is not something you meet every day.  A fun fact to know is that Michael a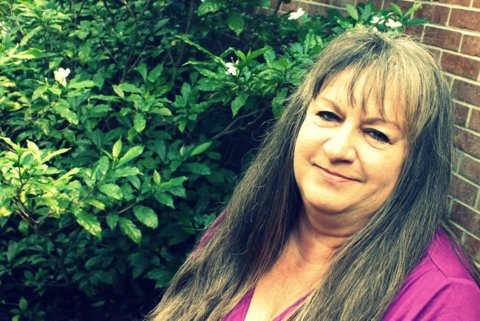 nd Dorine were born at the same hospital and delivered by the same doctor (and no they are not brother and sister as Michael likes to tease). Amber now lives in Lakeland with her husband.
Outside of the job that she loves, you can find her cooking up a new recipe for family and friends.  She feels blessed to be in the position but we feel even more blessed to have her.
Office Administrator: Diane
New to the team in 2018, Diane has been a long time member at Tampa First. Diane became a member of Tampa First Church in 1994. She was born and raised in the Chicago land area. Diane enjoyed a career of 15 years in leadership at Met Life Ins. Co. where she met her husband, Earl, of 25 years. They have 3 children; Harriso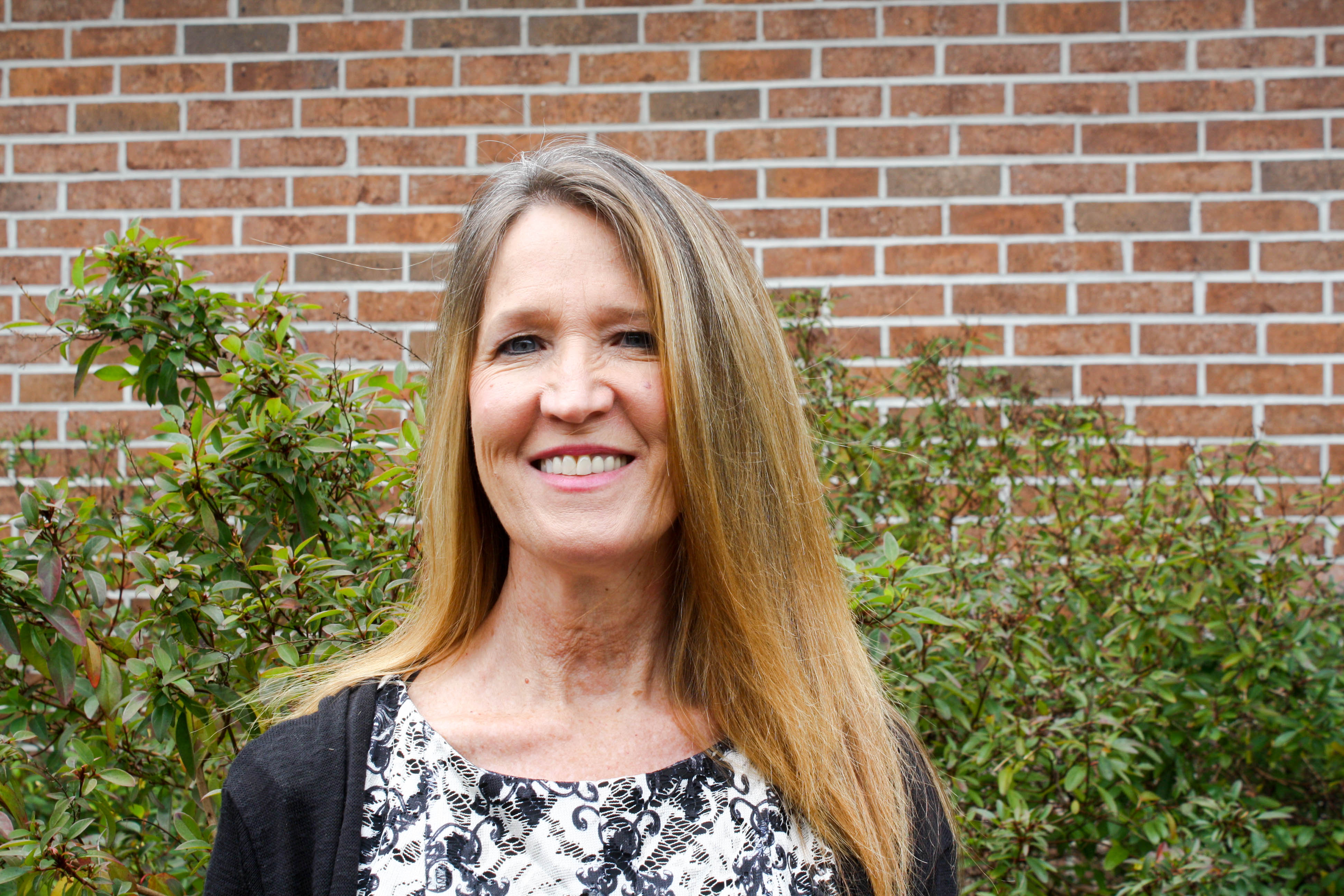 n, Remington and Savannah. She made the decision to become a stay at home mom and began her journey of 12 years or so of homeschooling. In her free time, she enjoys traveling, reading, cycling and hiking in the great outdoors. Some of Diane's responsibilities at Tampa First are: Human Resources, Administrative concerns, leadership development and Ministries Coordinator. Her hope is to help equip our members to serve.