The Covid Council Statement
We, the COVID Council of the Tampa First Seventh-day Adventist Church, have been commissioned by the local church board and the pastoral staff to devise a plan for re-opening in-person church. With this virus constantly changing, the Council is gathering information from local, state, federal, world, and Seventh-day Adventist authorities to create what we consider to be best practices for in-person church amid this pandemic. The following is the fruit of our collaboration over multiple, prayerful strategic sessions.
The COVID Council has made the decision to delay the re-opening of in-person worship for the Tampa First Church until there is a marked and stable decrease in the number of COVID cases in the greater Tampa Bay region per Centers for Disease Control Guidance in conjunction with local county and healthcare authorities.
When it is deemed safe, the COVID Council will institute a phased reopening approach for in-person church services. We will start with up to fifty members with no underlying health conditions, who will need to sign up to attend. If there are more than fifty who want to come, then those individuals will be scheduled for alternating weeks.
The Council has determined the following:
Each attendee must wear a mask, have his or her temperature checked, and answer a few basic health questions upon entrance

No hymnals, tithe envelopes, or Bibles will be in the pews

Safe social distancing of at least 6 feet for people outside of family units will be enforced

Seating will be in every other pew

Hand sanitation will be readily available and encouraged

Drinking fountains will not be in service

Procedures will be in place to reduce surface viral transmission
There will be no loitering in the church or parking lot before and after worship.  We will strongly encourage anyone over 65 or any who has pre-existing medical conditions such as cancer, heart disease, high blood pressure, or diabetes to enjoy our church services online. Both adult and children's Sabbath schools will be part of the future, not initial, phased re-opening.
We, the COVID Council of the Tampa First Seventh-day Adventist Church, strongly recommend these guidelines for the foreseeable future until there is a vaccine that can protect our vulnerable population from this virus. These guidelines are subject to change as we continue to monitor the spread of the virus. May God bless us as we lean on His wisdom and experience the peace that surpasses every trial through Jesus Christ.
____________________________________________________________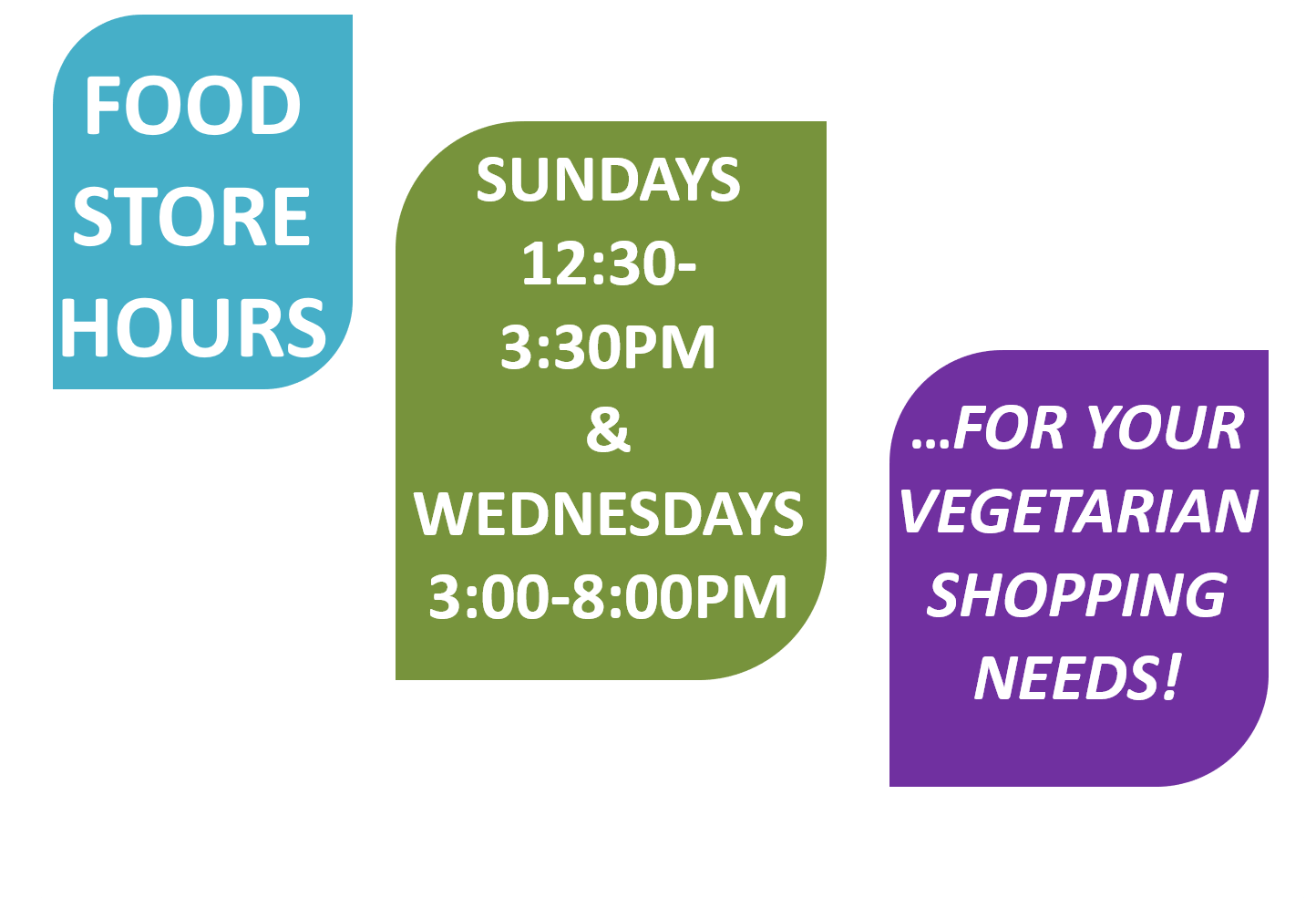 ____________________________________________________________
COMMUNITY SERVICE NEEDS…
Community Services is in need of men's blue jeans, sizes 30-38;
socks & underwear for the homeless men who come in weekly for a shower.
____________________________________________________________
Do you have an event that you would like advertised? Let us know on the Contact Us page.
____________________________________________________________
____________________________________________________________
____________________________________________________________